From Launching Rockets To Launching Minds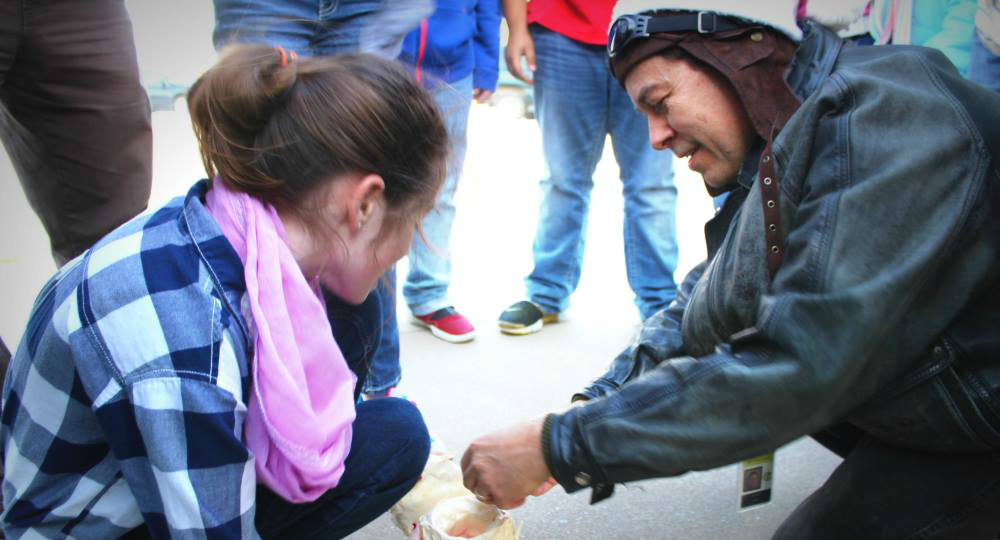 Not every campus has a rocket scientist on faculty—but Cleburne ISD's Lowell Smith Middle School does. 
Roel Peña spent more than 20 years as an aeronautical engineer at Lockheed Martin before beginning a second career as a science teacher. While still at Lockheed, he began volunteering his time with a fifth-grade after-school aeronautics club; Peña now teaches sixth grade science and sponsors the Robotics and Engineering student group.
"You can tell Mr. Peña wants us to learn. He always talks to us about doing our best," Gisselle Limón said. "In labs, we all have a job to do. We all have a part—no one is left out."
Isis Estrada says Peña has changed her attitude toward science.
"I used to hate science, it was the class I had to work at the hardest. I think we learn better due to how he teaches us—he breaks things down into smaller pieces. Last week we made a roller coaster to understand about kinetic and potential energy. He makes science class fun."
"Although my work on rockets and missiles was rewarding, I felt compelled to get my education degree and teaching certification," Peña said. "I began volunteering in the community and felt a real burden for children who did not feel secure, who had seen personal loss. Not every child sees amazing things in the world around them due to what is going on in their lives."
"As a teacher, I strive to help them see beyond today—to see possibilities. I am glad to work among people who feel the same." #IAmTXEd Cleburne Independent School District