Charter Schools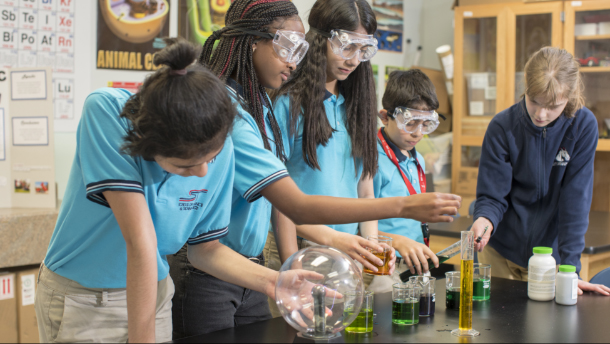 Vision & Mission
The Division of Authorizing strives to increase the quality of charter schools, virtual/hybrid programs and schools, and resource campuses across Texas. We measure this success through the strength of our portfolio our authorizing practices, and belief from the education community on our LEA-focused mindset.
We are driven to cultivate innovative, high-quality learning opportunities and to empower the charter community, virtual/hybrid school and course providers, and district leaders through leadership, guidance and support.
News & Events
Generation 29 Open-Enrollment
The Generation 29 Open-Enrollment Charter Applications for Subchapter D New and Experienced Operators and Subchapter E Public College or University Charters are now open. They can be accessed at the Charter School Applicants webpage. Mandatory information session webinars for all interested entities will be taking place on July 28th and August 4th. Registration information is linked on the webpage. The application closes on November 3, 2023. Please email charterapplicaiton@tea.texas.gov with any questions. 
TREx Access Is Open to New Charter Campuses and Sites 
Charters now have access to TREx for those campuses/sites to obtain records for students who are being enrolled in the new campus/site. The campus must be activated in AskTED and listed as "Under Construction" for access to be available. 
Use the All In One form to request your new campus number to get the required "Under Construction" status in AskTED. Please note that even though users may request student records through the TREx application, the release of such information will be determined by the school district where the student is currently enrolled.  
Please contact trex@tea.texas.gov or click on the TREx Support Portal within the TREx application for any questions. 
Resources & Information
The following webpages provide useful information and additional links to other resources..