Charter Schools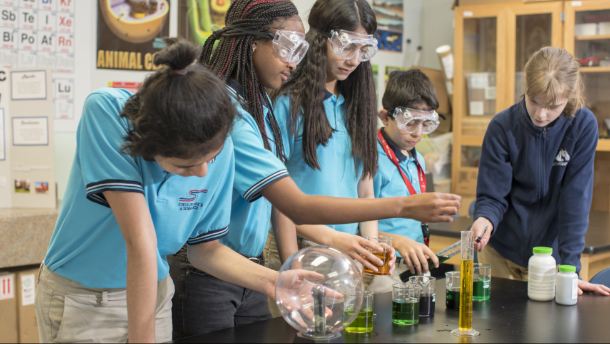 In the state of Texas charter schools are public schools that operate via contracts with an authorizer such as local school district authorizers or the state authorizing office. The Texas Charter Authorizing Office oversees the state's charter portfolio.
Vision and Mission
Our vision is to cultivate innovative, high-quality learning opportunities for Texas students.  We are driven to empower the charter community through leadership, guidance, and support.
News and Events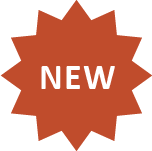 The Generation 25 Open-Enrollment Charter Application is now available.  Please visit the
Applicants page
to select the appropriate application pathway.  Each page will include all necessary application materials and information specific to that pathway.  Registration forms are also available to complete for the application information sessions on October 18th and November 1st, 2019.  The sessions will be hosted at the Education Service Center Region 13 Building, located at 5701 Springdale Road, Austin, Texas 78723.  Prospective applicants are only required to attend one of the sessions.  The submission deadline for the application is January 21, 2020.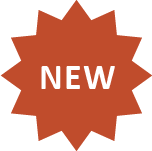 The 2019-2020 Annual Governance Reporting have been made available to the charter school superintendents.  Instructions for filing the governance forms are available on our
Governance page
.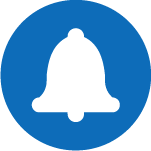 The State Board of Education endorsed recommendations by the commissioner of education to authorize four new charter school operators. Subject to clearing contractual contingencies, the following applicants will open new charter schools in the 2020-2021 school year: Elevate Collegiate Charter School (Houston); Houston Classical Charter School (Houston-Alief); San Antonio Preparatory Charter School (San Antonio-Judson); and The Gathering Place (San Antonio). The board vetoed the granting of a charter to Royal Public Schools.  If you wish to review the applications of the applicants, please visit our
Portfolio
page.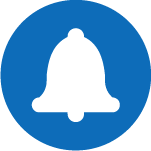 Reminder: Website viewers can now view approved charter amendments and geographic boundaries for each charter on the Portfolio page.
Important Links