Charter Schools
 TEA Requesting Reviewers for Generation 25 Charter School Applications - See Below for Details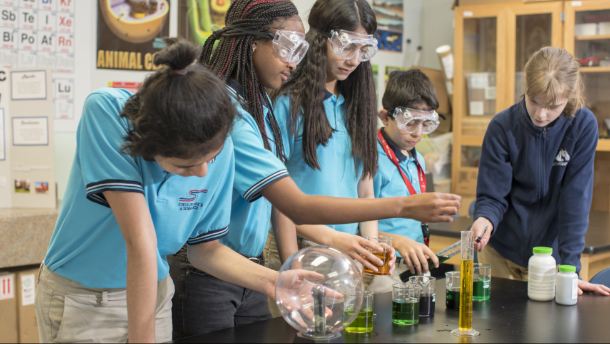 In the state of Texas charter schools are public schools that operate via contracts with an authorizer such as local school district authorizers or the state authorizing office. The Texas Charter Authorizing Office oversees the state's charter portfolio.
Vision and Mission
Our vision is to cultivate innovative, high-quality learning opportunities for Texas students.  We are driven to empower the charter community through leadership, guidance, and support.
News and Events
Request for Qualifications for Generation 25 Charter School Application Reviewers
It is the intent of the Texas Education Agency (TEA) to solicit qualified applicants to serve as independent reviewers/evaluators of the Generation 25 Open-Enrollment Charter Applications.  Pursuant to the
Texas Administrative Code (TAC) §100.1015
, "open-enrollment charter applications shall be reviewed and scored by an external application review panel selected by the commissioner of education from a pool of qualified candidates identified through a request for qualifications (RFQ) process."
The 2020 Request for Qualifications for External Reviewers of the Generation 25 Application for Charter solicitation documents have been posted on the Electronic State Business Daily (ESBD) and may be found a the following link:
http://www.txsmartbuy.com/#sp/701-20-005
.  
All inquiries and communications about the opportunity must follow the communication requirements contained in the solicitation.  TEA staff are not permitted to discuss information about an open procurement.  Proposers will be disqualified if they don't follow the communication requirements.
New Charter Locator Map
We have a new charter locator map.  Our map page provides a link to the new application and instructions on usage.  Please update any bookmarks you have for the map page.
Generation 25 FAQ Posted
A list of Frequently Asked Questions (PDF, 420 KB) is now available for prospective applicants.  The list is also available on the pages for the different applicant types.
Public Meeting Calendar for Generation 25 Charter School Applicants
The Public Meeting Calendar is now live.  This list of public meetings provides information about the meetings held by applicants who are preparing to apply in Generation 25 for a proposed opening in Fall 2021.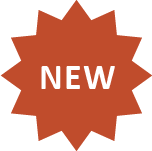 An
errata (PDF, 83 KB)
revising the Instructions and Guidance document of the Generation 25 Experienced Operator Application was published on November 15, 2019.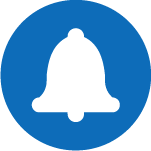 The Generation 25 Open-Enrollment Charter Application is now available.  Please visit the
Applicants page
to select the appropriate application pathway.  Each page will include all necessary application materials and information specific to that pathway.  The submission deadline for the application is January 21, 2020.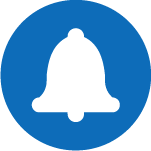 Reminder: Website viewers can now view approved charter amendments and geographic boundaries for each charter on the Portfolio page.
Important Links