Charter Schools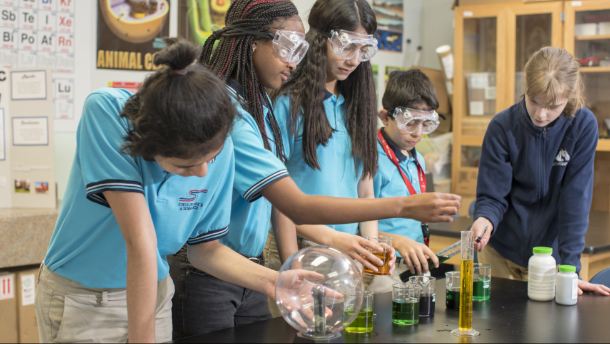 In the state of Texas charter schools are public schools that operate via contracts with an authorizer such as local school district authorizers or the state authorizing office. The Texas Charter Authorizing Office oversees the state's charter portfolio.
Vision and Mission
Our vision is to cultivate innovative, high-quality learning opportunities for Texas students.  We are driven to empower the charter community through leadership, guidance, and support.
News and Events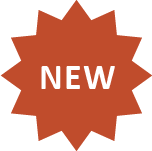 The State Board of Education endorsed recommendations by the commissioner of education to authorize four new charter school operators. Subject to clearing contractual contingencies, the following applicants will open new charter schools in the 2020-2021 school year: Elevate Collegiate Charter School (Houston); Houston Classical Charter School (Houston-Alief); San Antonio Preparatory Charter School (San Antonio-Judson); and The Gathering Place (San Antonio). The board vetoed the granting of a charter to Royal Public Schools.  If you wish to review the applications of the applicants, please visit our
Portfolio
page.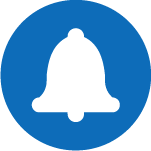 Video recordings of the Generation Twenty-Four charter interviews are available online; please follow these links for the interviews from
May 21st
,
May 22nd
, and
May 23rd
.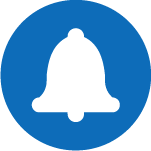 Reminder: Website viewers can now view approved charter amendments and geographic boundaries for each charter on the Portfolio page.
Important Links