#IAmTXEd Campaign Submissions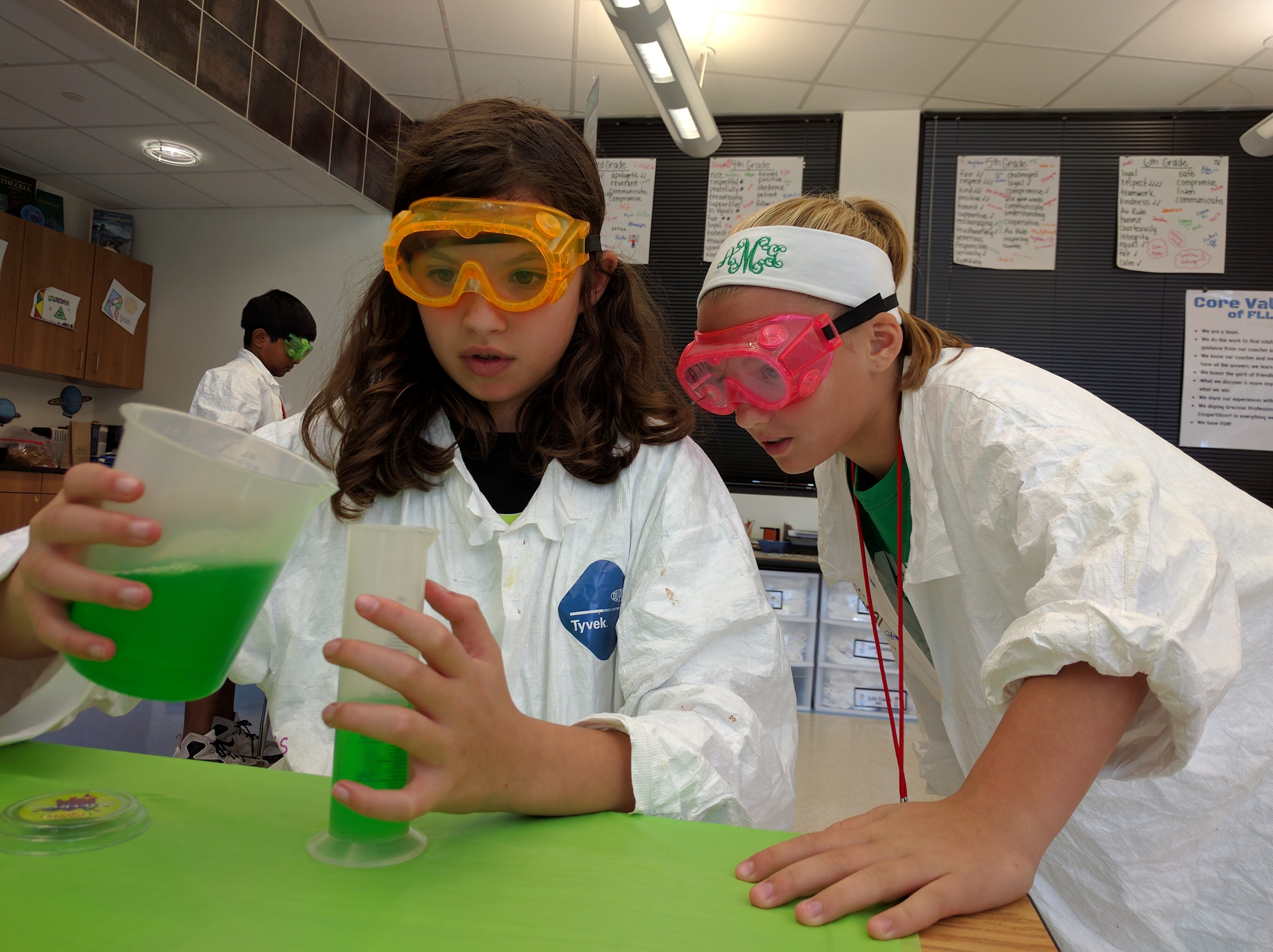 Photo: Brenham ISD
The success of the #IAmTXEd campaign lies with our districts and charters sharing the immense work our teachers are doing to educate the next generation of Texans.
We want to share your story across the state.  
Stories from the campaign will:
feature

 

teachers providing rigorous and rewarding academic experiences;
highlight

 

the critical role that educators play in students' lives;
showcase

 

teachers driving student achievement, a love of learning and personal growth; and/or
exhibit

 

instances in which educators go above and beyond to provide meaningful learning experiences inside and outside the classroom.
| | |
| --- | --- |
| What We're Looking For | What We're Not Looking For |
| Stories that demonstrate teachers providing a rigorous and rewarding academic experience | Previously published stories that are copyrighted by a media outlet (TV, radio, or print) |
| Stories in which teachers are driving student achievement, a love of learning, and personal growth | Previously published district press releases or blog posts |
| Stories that highlight the critical role that teachers play in the lives of students | Long, edited, and polished district interviews or videos (although short, raw clips are fine) |
To Submit: Email the text of your story and a photo that visually captures the story to iamtxed@tea.texas.gov – please include your campus and district information and any social media handles or hashtags you would like us to include.
Contact Information
TEA has solicited submissions to the #IAmTXEd campaign directly from school districts and charters and plans to publish stories from every region of the state. For questions regarding the campaign or to submit a story, please see the information below:
TEA Communications
Lauren Callahan
iamtxed@tea.texas.gov