Early Learning Public-Private Partnerships
What are Public-Private Prekindergarten Partnerships?
Public-private prekindergarten partnerships are collaborations between local education agencies (LEAs) such as school districts or open-enrollment charter schools, and private child care or Head Start programs. LEAs, and private child care or Head Start programs, may establish formal or informal partnerships based on enrollment and development activities. The partnerships are developed to reflect the needs of children and families, local resources available, and community trends.
Public-private prekindergarten partnerships are encouraged because of the collaborative opportunities and benefits they foster, and are required by Texas Education Code 29.1533 in some situations. Providers must also meet solicitation, eligibility, and enrollment requirements required by TEC 29.153(g). 
A Prekindergarten Partnership in Action
Partnership Informational Overview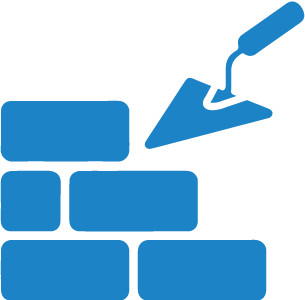 How LEAs, child care programs, and Head Start programs establish a partnership.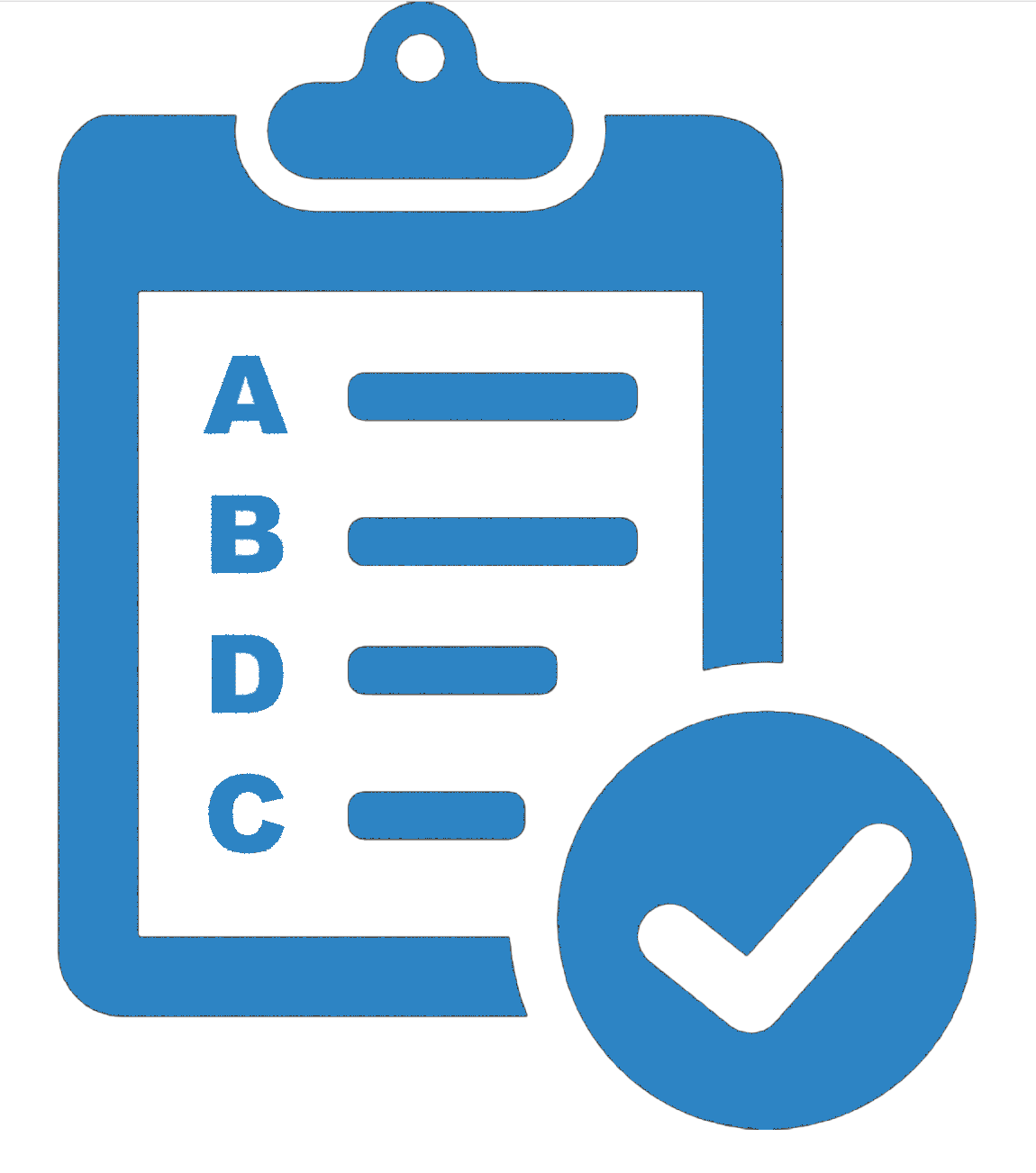 Attendance Accounting Requirements and Data Reporting Requirements
Benefits of Partnerships
Public-private prekindergarten partnerships allow LEAs, child care programs, and Head Start programs to leverage local resources, funding, and expertise. Partnerships benefit stakeholders by:
Children and Families

Offering expanded educational opportunities for families of eligible 3- and 4-year-old children. 
Creating longer hours of care in more diverse settings and locations, and access to potential comprehensive services (e.g., oral, physical, and mental health services; career or job assistance; family engagement programs; nutrition services; social services/basic needs assistance; development al screenings or assessments).
Assisting the transition for children from prekindergarten to kindergarten.
LEAs

Providing increased capacity to serve more eligible 3- and 4-year-old students and promoting an increase the number of children who are ready for kindergarten. 
Creating a greater sense of community awareness about educational opportunities.
Establishing unique and specialized early childhood expertise of the early learning partner (e.g., developmentally appropriate practice, health and wellness supports).
Child Care and Head Start Programs

Creating new, sustainable streams of funding for educational opportunities. 
Opening communication across the local early childhood community, increasing resources and shared professional development, and providing alignment of curriculum and assessments.
Funding Partnerships  
Public-private prekindergarten partnerships can blend multiple sources of funding for care, education, and comprehensive services to children and families, such as:
Full-day prekindergarten with enhanced services and extended hours
Year-round, full-day prekindergarten with enhanced services and/or extended hours 
Potential funding options for partnerships between LEAs and child care programs  
LEAs in partnerships can utilize Foundation School Program (FSP) funding, early education allotment funding, or other funding sources to provide a full-day of instruction and/or make improvement efforts to meet the high-quality prekindergarten components. Child care programs should check with their local workforce development board to determine which childcare subsidy rate they are eligible to receive based on the number of program hours funded. 
 
Charter School Considerations
An open enrollment charter school that would like to develop a prekindergarten partnership with a high-quality child care program or Head Start program must follow the same provisions as school districts, with the following additional requirements:
The charter school must be in good standing with TEA.
The charter school must be authorized to serve the age levels served in the prekindergarten program.
The charter school must be authorized to serve children on the site of the prekindergarten partnership   program.
The charter school must be authorized to serve children from the residential areas of the children enrolled at the prekindergarten partnership program.
Enrollment of children in the partnership program combined with the charter school's student enrollment may not exceed the charter school's maximum enrollment.
Meeting these requirements may involve the application for one or more expansion amendments with the Charter Schools Division of TEA, as prescribed in Texas Administrative Code §100.1033. Charter schools must receive approval for expansion amendments before receiving funding for prekindergarten partnership programs. The expansion amendment application and approval process may require several months, which may extend the implementation timeline for starting a prekindergarten partnership program. Please contact
CharterSchools@tea.texas.gov for questions about the charter school expansion amendment process.

Support and Services
Pre-K Partnership Assistance
Complete this form to work with a TWC Pre-K Partnership Specialist. TWC will provide eligible child care programs awards of up to $25,000 to assist with start-up costs for each new pre-k partnership classroom. 
Head Start Partnership Resources
The National Center on Early Childhood Development, Teaching, and Learning has developed many great resources for partnerships between Head Start and child care programs, with some that can be modified for use in partnerships with LEAs.
Child Care Maps
TWC has developed a tool that allows users to search for available childcare in their area that also denotes Texas Rising Star providers. 
Children at Risk has developed an interactive tool that shows where low-income families need quality childcare and how communities can increase access for all children. The tool highlights school districts, elementary school campuses, various types of childcare providers (Texas Rising Star, Texas School Ready, nationally accredited), and Head Start providers.