News and Multimedia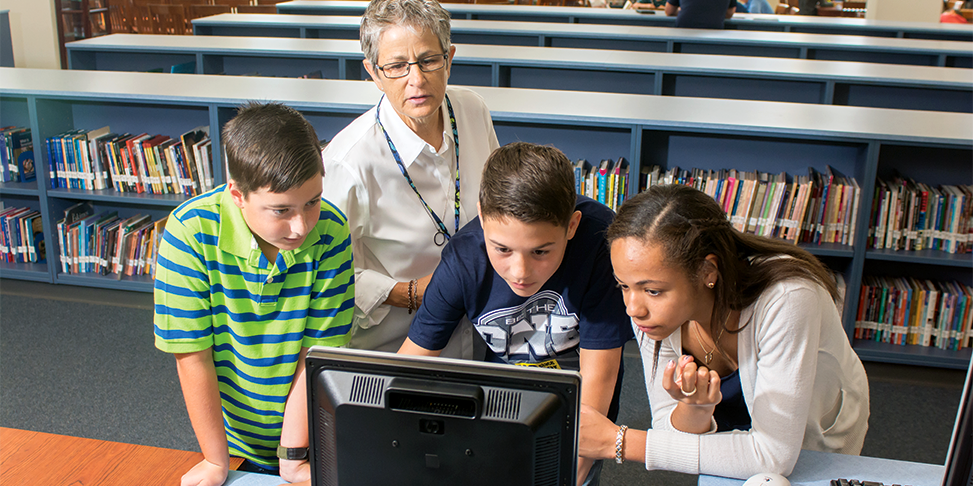 The Texas Education Agency provides the public with numerous forms of information. Stay up-to-date with all things public education.
News Releases
Official news releases issued by the Texas Education Agency.
 
State Board of Education News
Official news releases issued on behalf of the State Board of Education can be found by visiting the SBOE News Releases page.
 
TEA Social Media
The Texas Education Agency uses appropriate Social Media/Web 2.0 technologies to strengthen communication and collaboration with educators and citizens. Visit our Social Media page to view a list of all official TEA social media accounts.
 
Answers in About a Minute
Answers in About a Minute is a video resource library that helps provide answers to questions you may have on specific education topics. View the Answers in About a Minute video library for more information.
 
TEA Time Podcast
TEA Time is a podcast from the Texas Education Agency that explores the latest issues in Texas public education. Episodes are recorded weekly and appear on this page. Find our podcast on iTunes, Spotify, and Soundcloud.
 
#IAmTXEd
#IAmTXEd is TEA's social media campaign intended to share the ongoing success stories of Texas teachers in the classroom. Read stories about educators in Texas by visiting the #IAmTXEd page.
 
Annual Reports
TEA believes the public has a right to know how its public schools are doing. Visit our Annual Reports page to view TEA's annual reports, accountability reports, discipline data products, legislative reports, educator reports, and more.
 
Awards
Award programs sponsored by Texas Education Agency or associated groups. The awards recognize outstanding educators or school volunteers.
 
Brochures
The TEA-produced brochures linked below are available for download and printing by school districts and the general public.
Branding Standards
TEA has developed a brand book and style guide to help everyone maintain the TEA brand according to the established guidelines. Visit our Branding Standards page for more information.