2016 Accommodation Resources
Accommodations are changes to materials or procedures that enable students with disabilities or English language learners (ELLs) to participate meaningfully in learning and testing. It is important to keep in mind that while some accommodations may be appropriate for instructional use, they may not be appropriate or allowable on a statewide assessment.
The accommodation resources on this website are provided by the Texas Education Agency (TEA) for districts to use in implementing accommodation policies for the STAAR, the Texas English Language Proficiency Assessment System (TELPAS), and the TAKS assessments.
STAAR Accommodations
 TEA accommodation policies are divided into two main categories: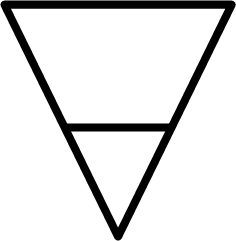 Accommodations for Students with Disabilities Taking State Assessments
These policies address accommodation needs related to a disability or disabling condition and are intended to provide students effective and equitable access to grade-level or course curriculum and assessments. 
Linguistic Accommodations for ELLs Participating in the STAAR Program
These policies address accommodation needs related to the unique second language learning processes of ELLs. Linguistic accommodations are intended to decrease the language barrier that ELLs experience when learning and demonstrating knowledge and skills in English. 

The Language Proficiency Assessment Committee (LPAC) makes decisions about the linguistic accommodations to provide during state assessments.
An ELL with a disability may be eligible for accommodations in one or both categories above. When an ELL has a disability and is receiving special education services or Section 504 services, the LPAC and applicable admission, review, and dismissal (ARD) or Section 504 committee work in conjunction to make test accommodation decisions. LPAC resources outline the decision-making and documentation processes for these students.