Texas Permanent School Fund - Holdings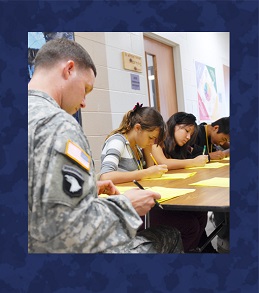 The holdings report provides information about the investment activity of the Texas Permanent School Fund as of a point in time.
The information about the Permanent School Fund's holdings reports is presented solely as a historic record.  Each holdings report applies only as of the date of the report. Although other information regarding the Permanent School Fund may be publicly available, the Texas Education Agency has not undertaken to, and does not intend to, update any holdings report after it has been released.
The holdings presented in the attached are unaudited as of the date presented, do not pertain to the securities lending program of the fund and can be amended.
By clicking on I Agree below, each viewer acknowledges and agrees to the limitations with respect to the information that is described on this page.
I Agree | Return to PSF Home Page
   
Texas Permanent School Fund
400 West 15th Street
Austin, Texas, 78701
(not to be used for mail delivery)
Phone (512) 463-9169
Send comments or suggestions to the web administrator.