Terlingua Fiesta Days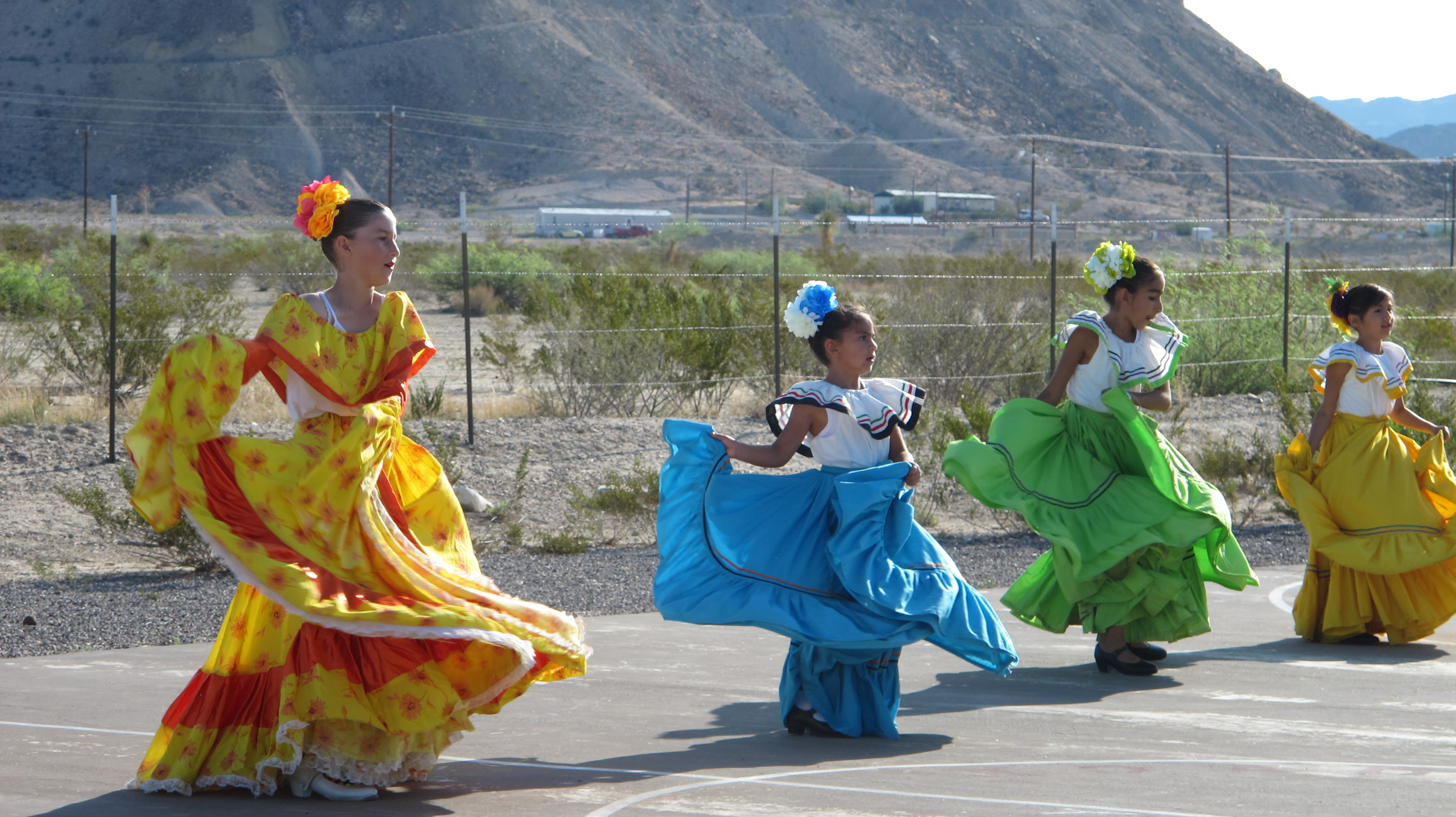 Nestled in the vast curve of Big Bend National Park, the Chihuahuan Desert, and the Rio Grande River, Terlingua Common School District has a rich culture and pioneering history in Texas. To celebrate its history, an annual Spring Fiesta Day is held at Big Bend High School during the last days of school.
Coordinating the main productions for this year's event are educators Ted Arbogast, Janelle Brad, and Betina Kearns. However, all students and teachers take part in Fiesta Day.
"Our talented students, proud parents, supportive community, and dedicated school staff enjoy this yearly opportunity to celebrate our school," said Betina Kearns.
This year will mark the 20th anniversary for Fiesta Day, with the younger grades singing and dancing and the high school students presenting a robotics display. Recognizing lifelong learners, local guilt shop owner Marguerite Chandler contributes a handmade quilt each year to be auctioned during the festival. These funds, along with other donations, are combined into a scholarship fund for a local student. "Fiesta Day celebrates the educational accomplishments of all students in the Terlingua CSD and provides them the opportunity to carry forward the past," said Kearns. #IAmTXEd