Making Reading a Passion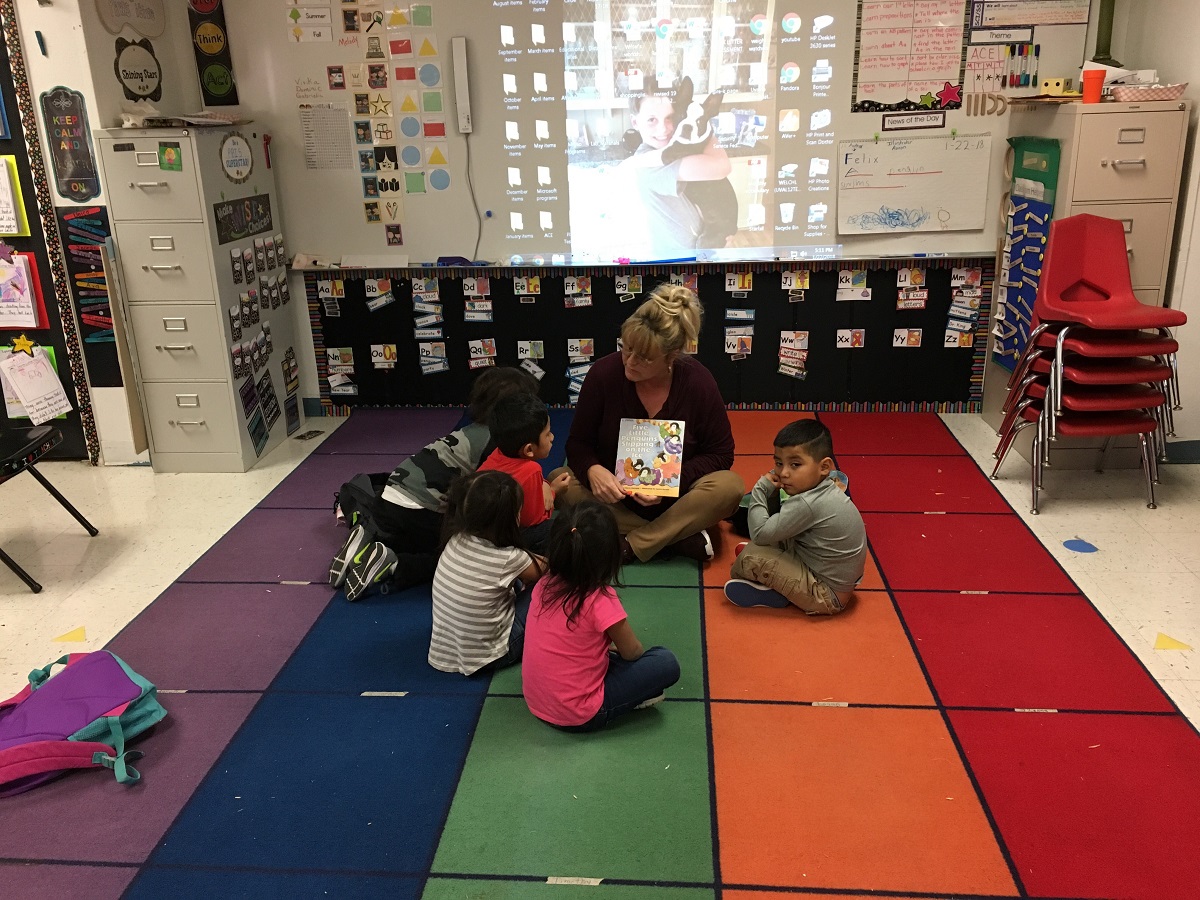 Uvalde Consolidated Independent School District teacher Lauri Welch is a Uvalde native and third-generation educator. Her grandfather was an elementary principal and her mother is a retired teacher. She has taught Pre-K for more than 20 years, molding and shaping young minds to become great scholars during their future academic endeavors.  
As the district's Afterschool Centers on Education (ACE) instructor, Welch creates small reading areas or groups for students to rotate through after school. These groups work on skills such as fine motor, gross motor, letter recognition, phonemic awareness, and beginning steps to becoming a reader. "I structure the after-school classes into a fun and engaging learning environment by using dramatic storytelling and rhyming as a fun way to get students to become readers," said Welch.
After receiving a 21st Century Community Learning Centers grant from the U.S. Department of Education, Welch created additional reading environments for the ACE program, allowing more opportunities for students to learn to read. Not only does Welch promote the love of reading, she also guides new teachers in implementing ideas and successful strategies in the classroom.

Welch was raised with Coyote Pride and continues the family tradition of educating Uvalde CISD children. "My summer program goal for this year is to have every student master letter recognition, sounds, and to begin reading by the time they leave the program," she said.  #IAmTXEd   Uvalde CISD