Achieving Accolades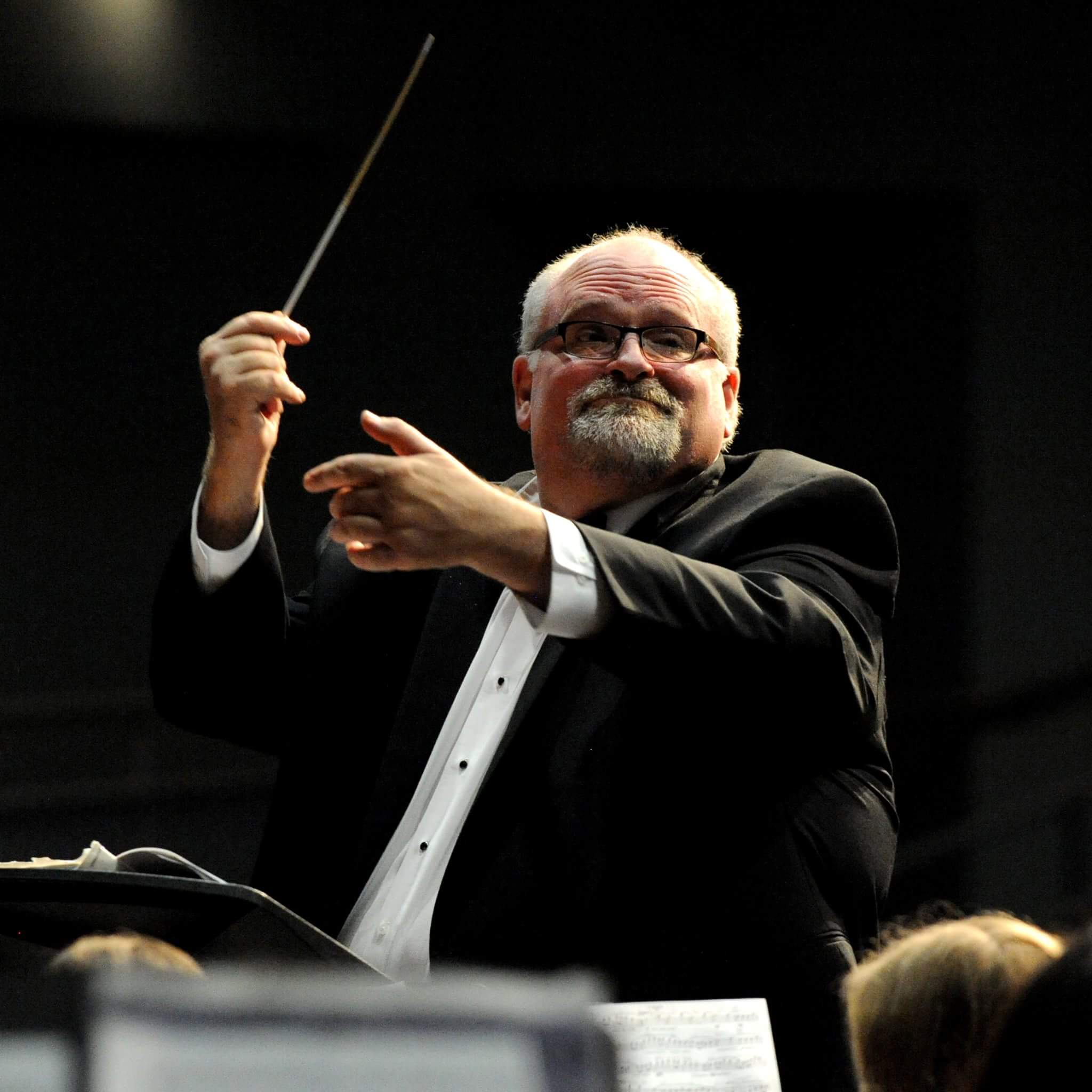 Fun, Excellence, Excitement, Togetherness, Discipline, Intensity, Pride, Potential (FEETDIPP) is the inspirational mantra all Sulphur Springs High School band students learned from their great leader, the late Sulphur Springs ISD Fine Arts Administrator, Director of Bands and High School Band Director Charlie McCauley.
With great sadness, more than 1,000 mourners came together on March 11, 2018 to celebrate, honor and say farewell to their long-time Fine Arts Director. "Mr. McCauley has been a truly inspirational leader for our fine arts program, particularly for our Wildcat Band," said Sulphur Springs ISD Superintendent Michael Lamb.
With McCauley's guidance for more than 19 years, the high school band won multiple marching contests each year, always advanced to area in UIL and often earned Sweepstakes. Also, the band was selected to participate in the Chicago Thanksgiving Day Parade.
"I watched Charlie develop leaders by helping kids reach their potential musically and in their daily lives," Sulphur Springs ISD Fine Arts Secretary Cindy Welch noted. "He was also big on second chances. Although he had specific standards and expectations, he believed in letting a student try again if they came back to the group ready to follow direction."
District leaders say McCauley's biggest impact on his students was three-fold: to encourage them to reach their potential, create great art and enrich the lives of others around them. Former student Gabe Hatcher remembers Mr. McCauley for inspiring students to strive for their personal best.
"He passionately encouraged us to be our best, repeating the words 'pride and potential' for emphasis," said Hatcher. "The achievement of one's potential at that moment was the mark of success – not applause, accolades or a judge's score. His message of positive internal motivation is a lesson that has absolutely impacted all of his students." #IAmTXEd #sulpherspringsisd